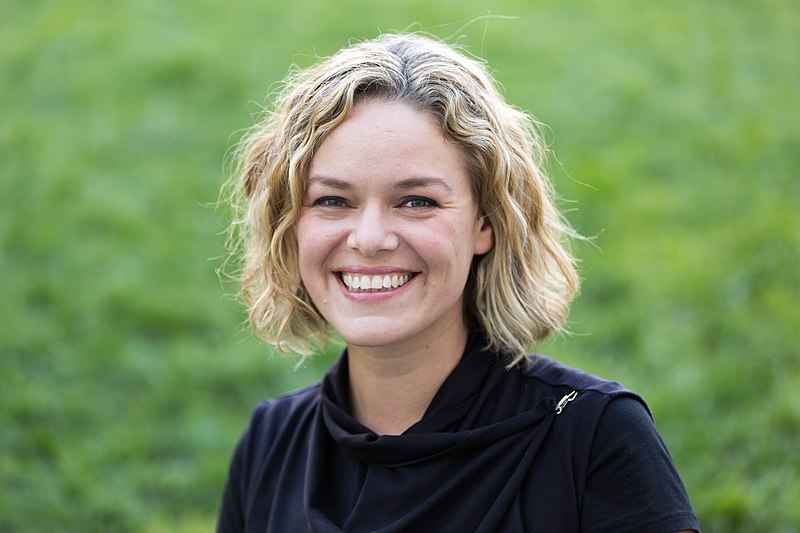 Katherine Maher in 2016. Photo by VGrigas (WMF), lisenced under CC-BY-SA 3.0
Katherine Maher is the Executive Director and Chief Executive Officer (CEO) of Wikimedia Foundation, the non-profit organization that runs Wikipedia - the largest online encyclopedia on earth and many other vital community projects. She has been in this position since June, 2016. Before joining the foundation, she was attached to several international organizations including the World Bank, UNICEF etc.
She was requested for an interview with WikiBarta in August this year during Wikimania in Stockholm. Katherine happily accepted it and later in the afternoon of 18 August, she talked about her challenges ahead, shared her thoughts about the whole movement. She also expressed her desire to visit Bangladesh in future. By Ankan Ghosh Dastider.